STAFF
Salon Elevation recruits only the most talented and experienced professionals. With their own unique styles and personalities, the staff members at salon elevation showcase a variety of skills and specialties to meet your hair and beauty needs.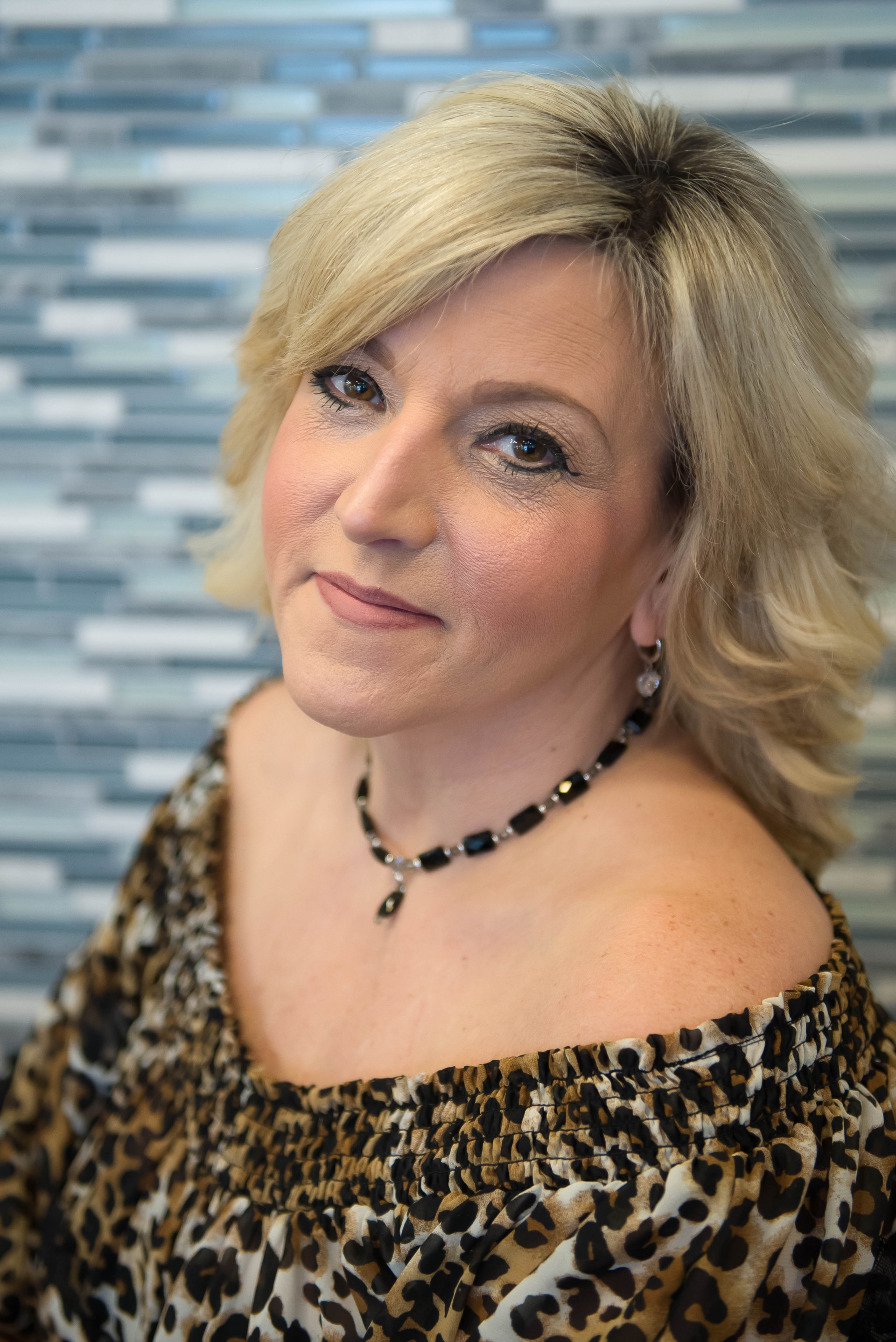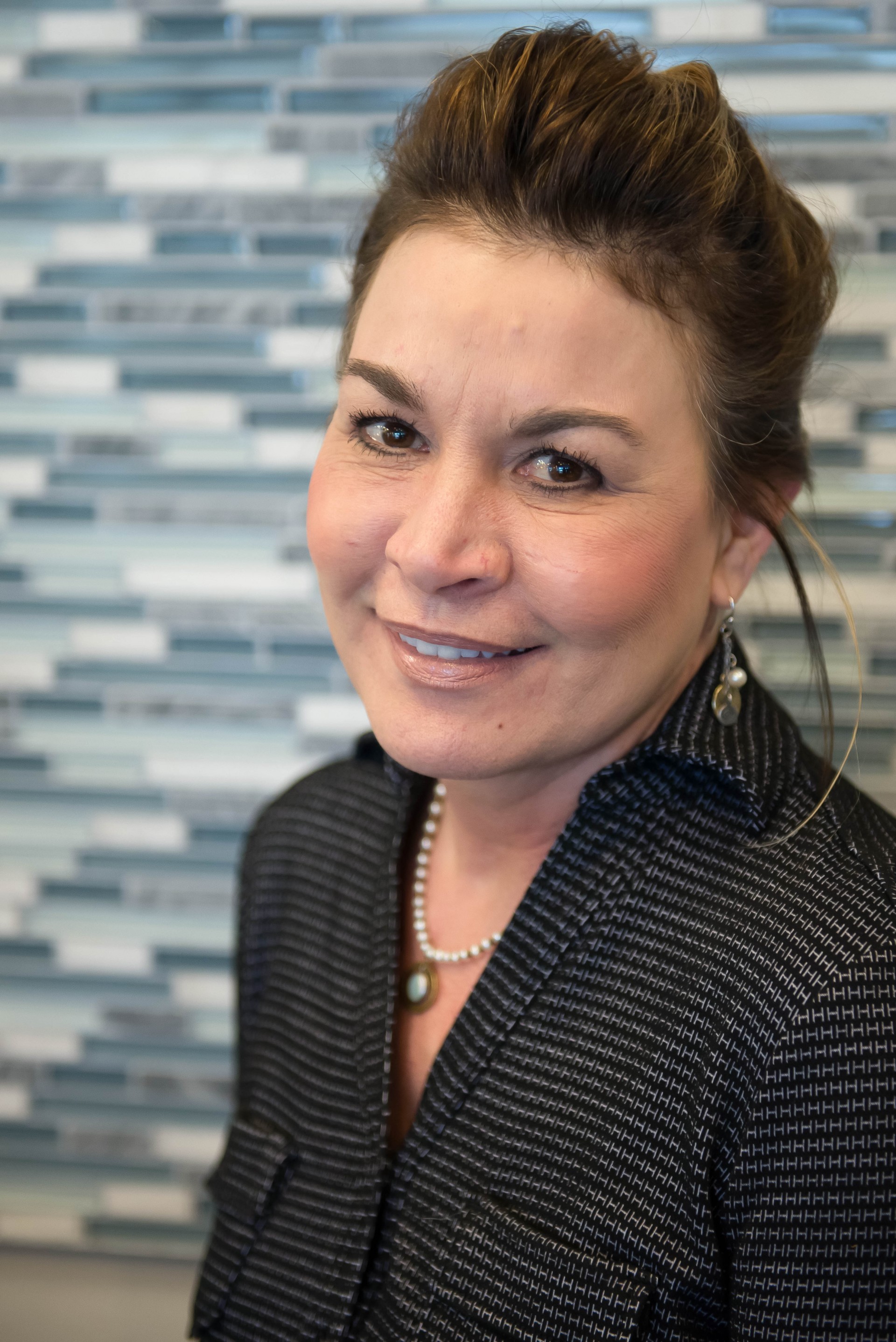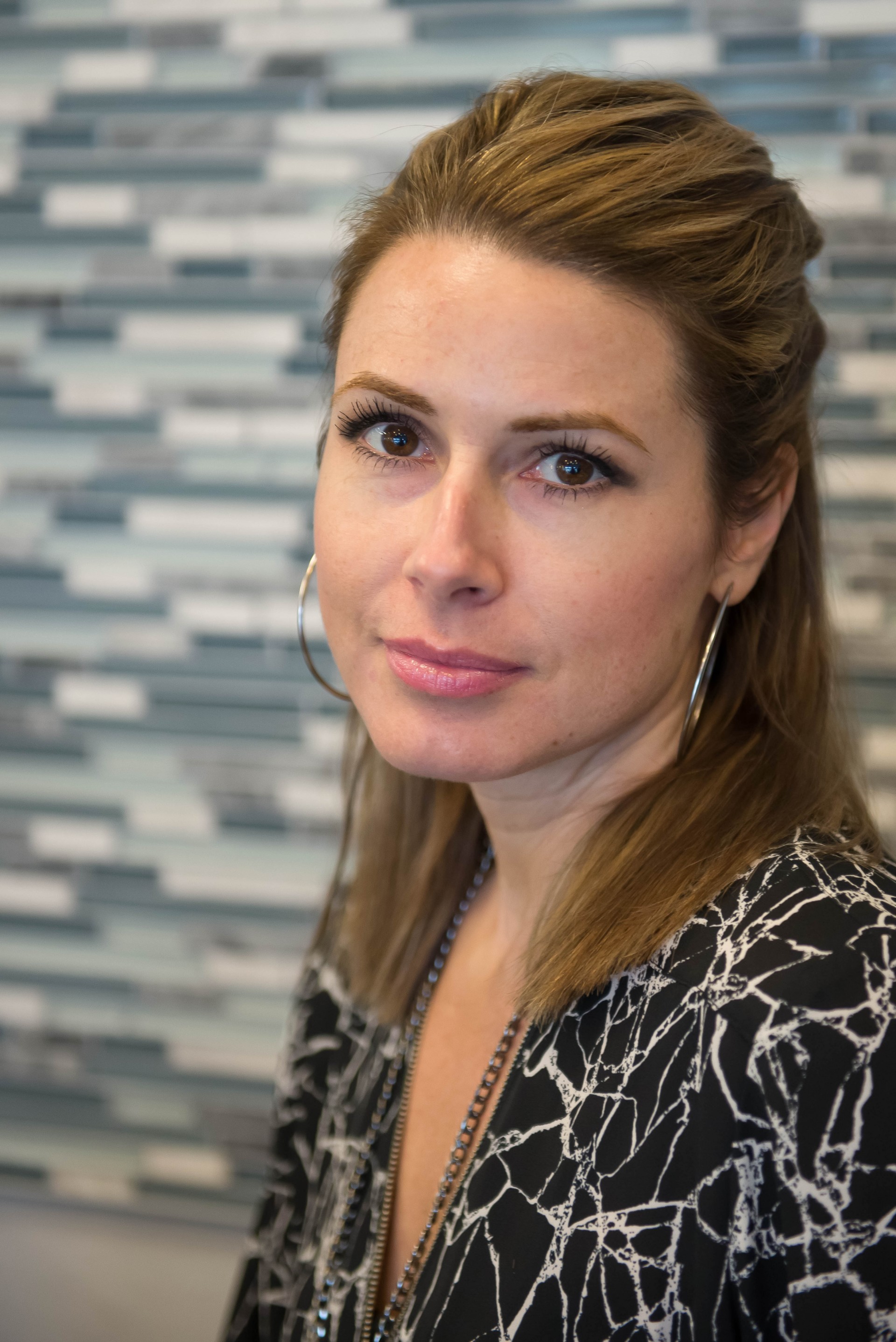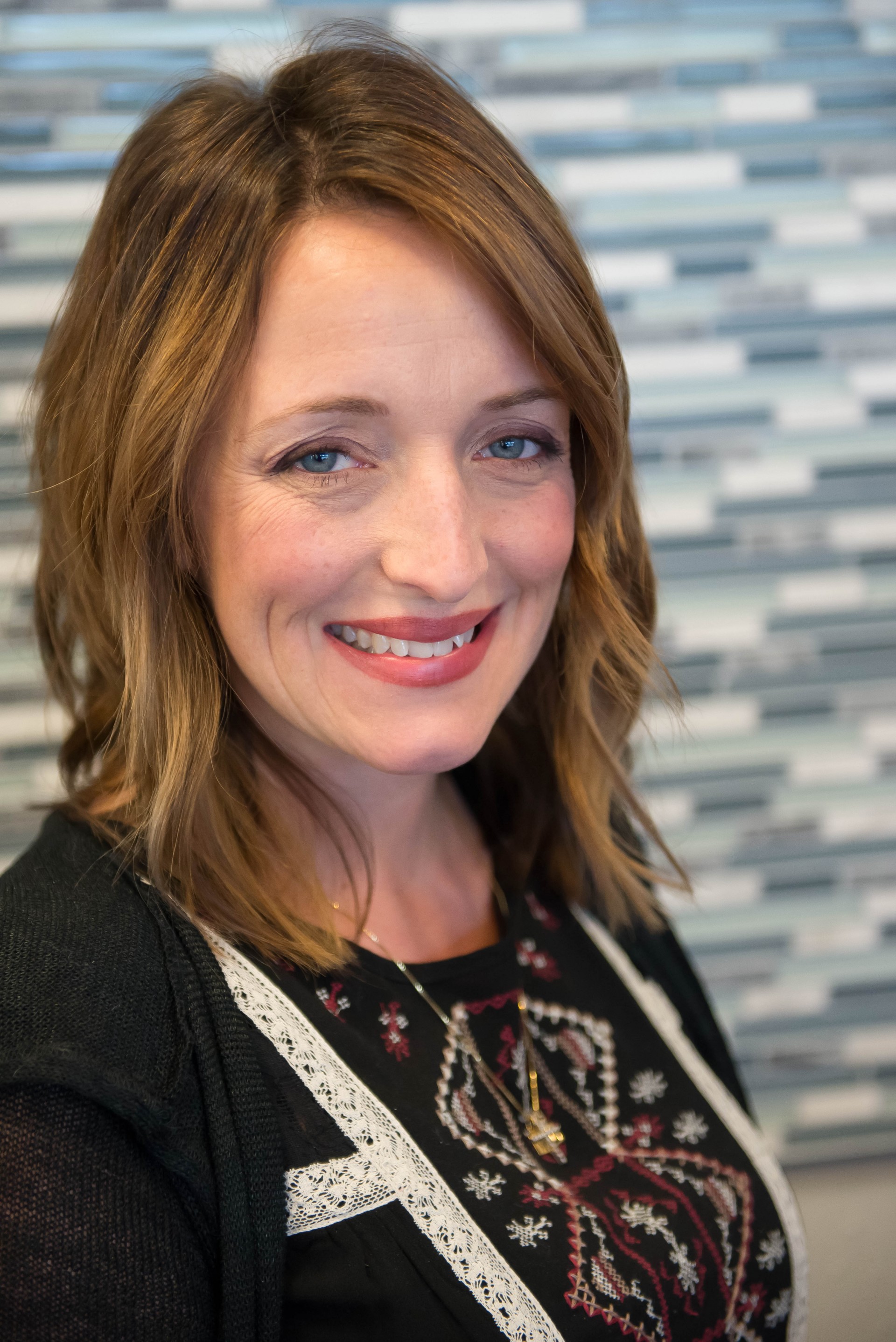 RECEPTIONIST/COORDINATOR:
*I.C. - Independent Contractors
​​​​We have a mixture of in house staff and independent ​​contractors (I.C) who all work here at Salon Elevation.